We, as Voice of Rescue, will work with these rescues to raise more money, to make their money go further, and to attract and retain more fosters and adopters. They shouldn't have to reinvent the wheel to make their rescue work, so we offer standardized and optimized materials that will prove successful at any rescue. We offer ready-made packages, like event-kits and swag-kits so they can spend less time shopping for vendors and designing banners and more time chatting with adopters at events, and ultimately rehoming animals.
All of this will lead to thousands more lives being saved across the country. Won't you join us?
About Us
Animal CHAMPIONS
D'Ana & Nicole became fast friends when they met working at a software startup in 2013. They bonded over a shared passion for animals, what they were doing and could do to save them. Both passionate about technology, marketing and user experience - their love for animals was the strongest and most binding thread of their friendship. They each realized how the other would light up when brainstorming ways to help the rescue community. They knew what they needed, and obviously wanted, to do - MORE.
They volunteered and fostered with rescues, they worked at start ups and large corporations,, they know what it means to do a lot with a little and how to work within the confines of the "rules".
Wanting to create an even bigger impact in the rescue community using their business, marketing, and technology experience, they laid the foundation for the transformation of animal rescue by blogging about their efforts.
Finally, years later and living 600 miles apart, all of their research, brainstorming, and passion came together to create the future.
From the drive and inspiration of two individuals, determined to make an impact in the lives of animals, Nicole Jackson and D'Ana Guiloff founded Voice of Rescue.
Voice of Rescue has developed into so much more than they could have ever dreamed.
A community of like-minded individuals coming together to be the voice of animals everywhere.
A place to come to learn more about volunteering and donating to a common cause, helping those animals without their own voice.
Tools for rescues to attract more fosters and adopters to give these animals a better life than the one they knew previously.
A way for sponsors to give back to a cause that can and will make a difference for every life saved.
And of course a repository of resources to educate the world on why animal rescues need our help.
They are hell bent on disrupting the animal rescue status quo - lives depend on it. Become a Champion - Join the community of animal lovers today.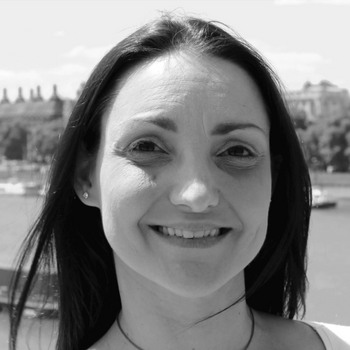 D'Ana Guiloff
Co-Founder
Hi! I'm D'Ana. Animal lover to my core. The bigger the dog, the fatter the cat, the better. I enjoy wet noses, head-butts, floppy ears and furry paws. Raising my daughters to love and respect animals and speak their minds (I will only regret the latter as they get older). I've always had a pet growing up, and cannot imagine childhood without running in the yard or playing on the beach with them. They were (and always will be) my bestest friends.
As an adult, there has always been a place in my heart and in the family for a cat (or 5), not counting the ones just passing through that needed a little love I could share (and OHHH there have been many). Since my oldest non-furry child is sensitive to dogs, we don't get to have a dog in the house that often, but I have been lucky enough to have friends in my life that share their doggie's love with me and to be able to foster a pup here and there until they can find a furever home.
Building a community of animal champions and working with Rescues to help them promote the wonderful work they are doing has become an obsession and I plan on doing whatever I can to spread that passion to the world.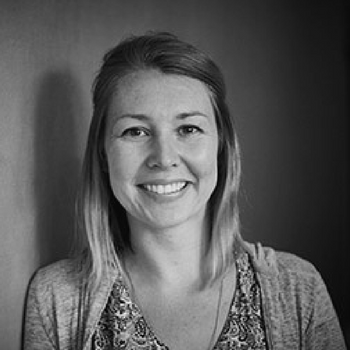 Nicole Jackson
Co-Founder
Hi, I'm Nicole, an animal lover just like you. My love for animals has been the one consistent, undeviating passion in my life since I was a baby. I'm also a problem-solver that has realized the importance of dedicating my work towards combining these two traits in order to make a pawsitive impact in the lives of homeless and at-risk pets.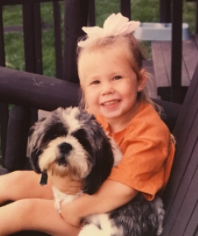 My adventures in fostering and rescuing pets taught me more than I could have ever imagined. I knew that it would be challenging, but I didn't realize how much - from those embarrassing dog mom moments, to chasing the animals around the house, yelling at them to leave their pet siblings alone. I knew it would be rewarding, but I didn't realize how rewarding - having coworkers, family and friends tell me how much of a difference they've seen in the dog since being rescued, or thanking me for shedding light on what rescuing and fostering is all about. The rescues and pets I have worked with have inspired me to preach the importance of rescuing and re-homing and to help rescues be the very best at what they do. I believe animal-lovers all share the same goal and that we can work together to elevate our own work. The more we can teach each other and share our successes, the bigger impact we can have on our mission. When we win, the animals win.

V.I.P.
(Very Important Pets)